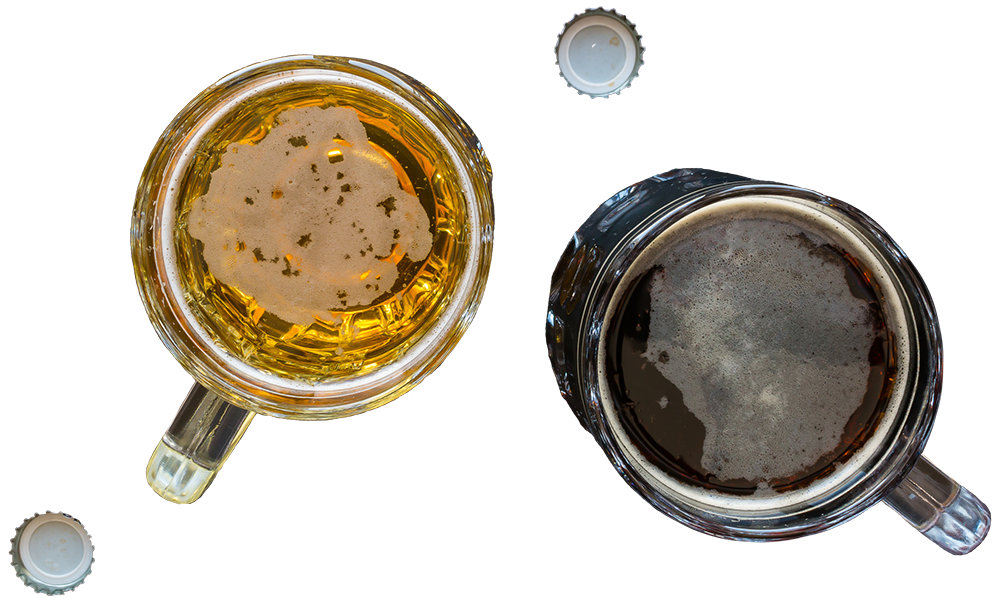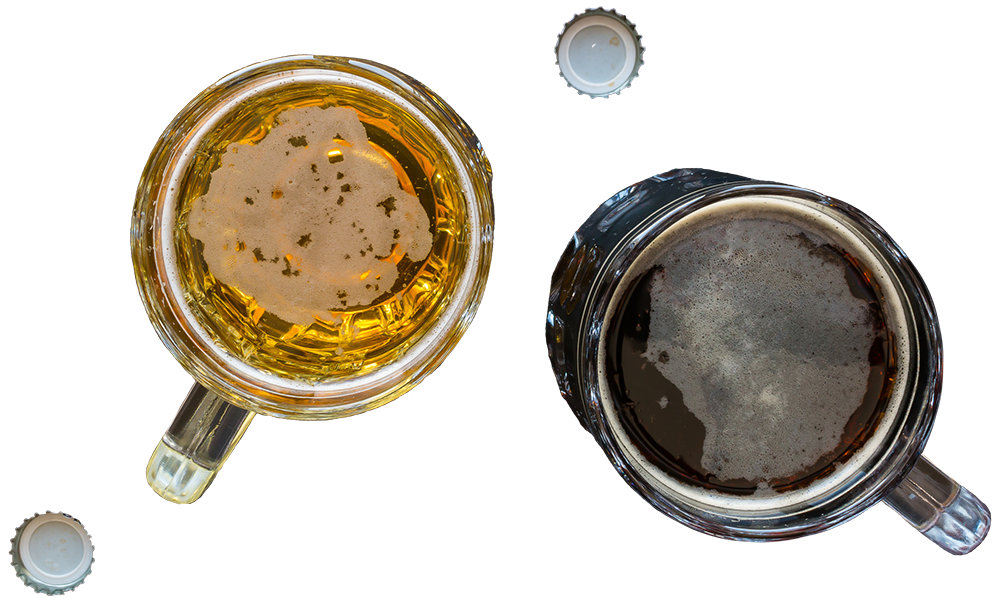 Great Food, Great Rock, Lots of It!
With a definite focus on great steak and seafood, Hunter's Ale House prides itself on serving Charlottetown's favorite pub fare. Hunter's focuses its attention to filling the guests' belly and to never have a guest leave hungry or unsatisfied. With our two outdoor patios our guests are able to experience the hot summer sun and gentle breeze from the Charlottetown Harbour.
Our Latest News
Apr 28, 2021
May means Nacho Month! Save $3 per order on all styles and sizes of Hunter's nachos for the entire month! Follow this link to see...